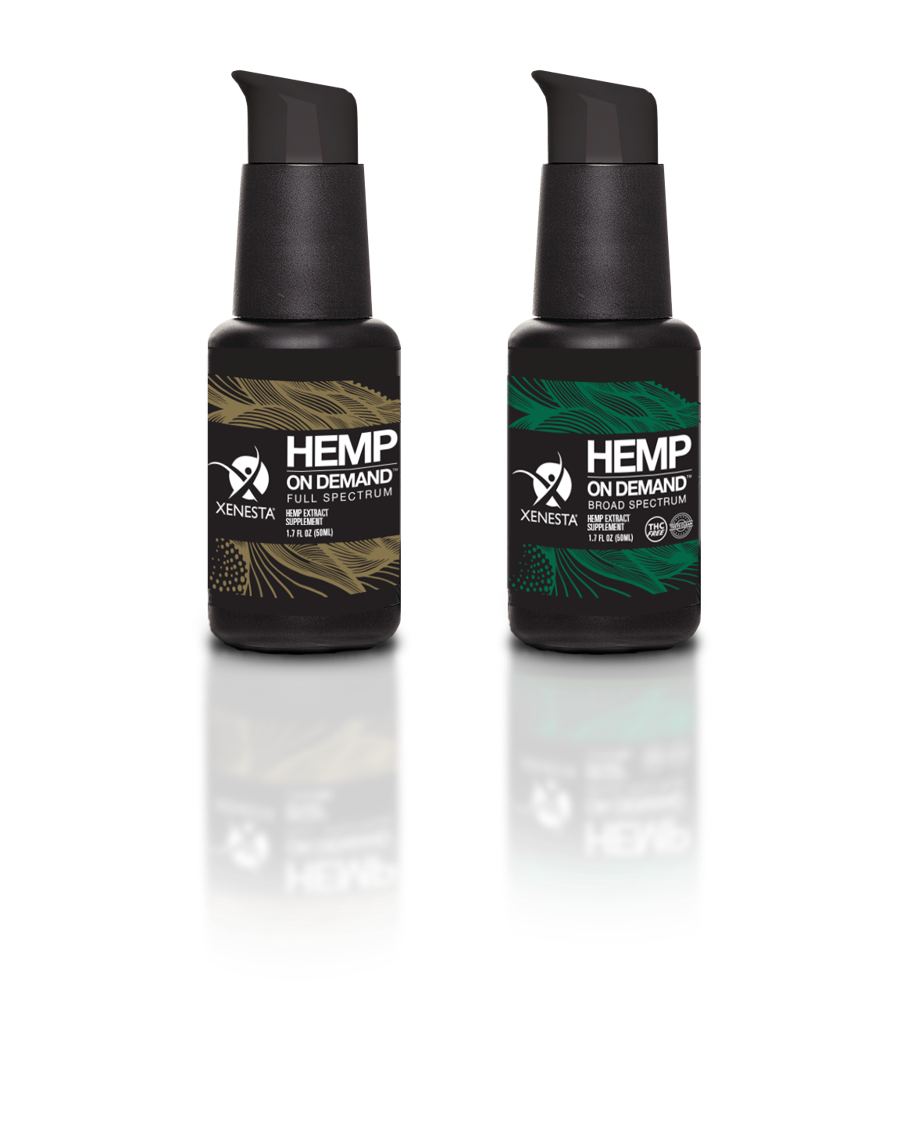 HEMP Packs
KETO PACKS
KETO On Demand is a revolutionary formula that dramatically accelerates the transition into ketosis, whether following a standard, intermit­tent, or cyclical ketogenic diet.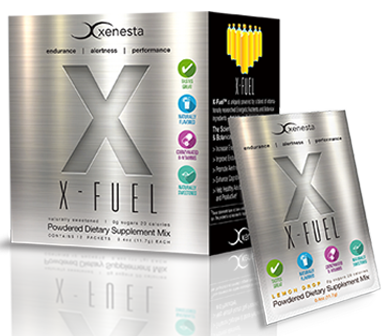 X FUEL™
X FUEL™ is uniquely powered by a blend of internationally researched Energetic and Botanical Ingredients - that help you feel energized.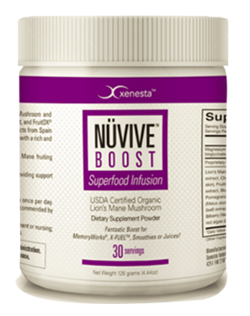 NÜVIVE
®

BOOST

NÜVIVE® BOOST Features the superfood combination of Organic Lion's Mane Mushroom, CherryPURE Tart Cherry Extract, Swiss-sourced Bilberry extract, and FruitOX.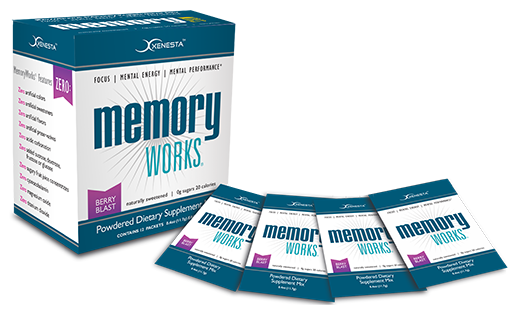 MemoryWorks
®
MemoryWorks® is now for retail and preferred.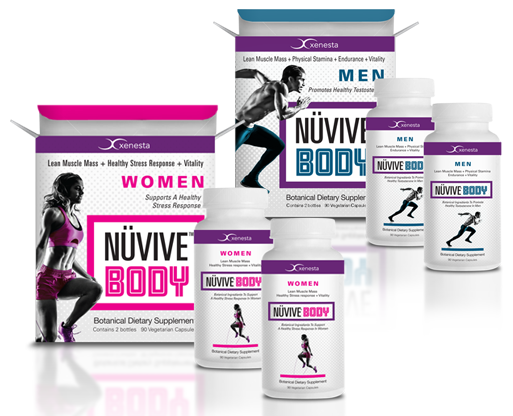 NÜVIVE
®

BODY

NÜVIVE® BODY for Men - Sustain Phase (2 Bottle) Preferred.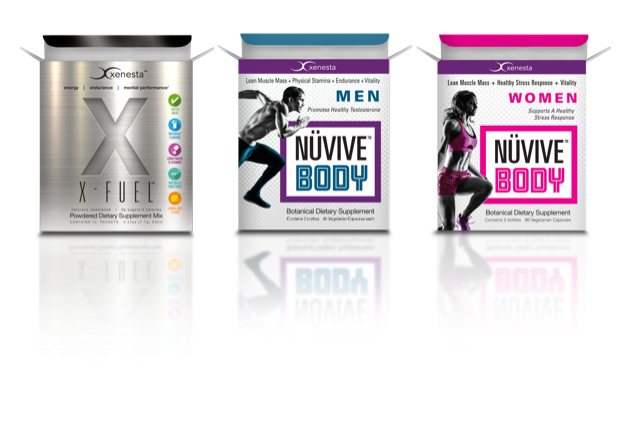 STRESS PACKS
Stress Pack for Women with MemoryWorks® (Loading Phase) Preferred.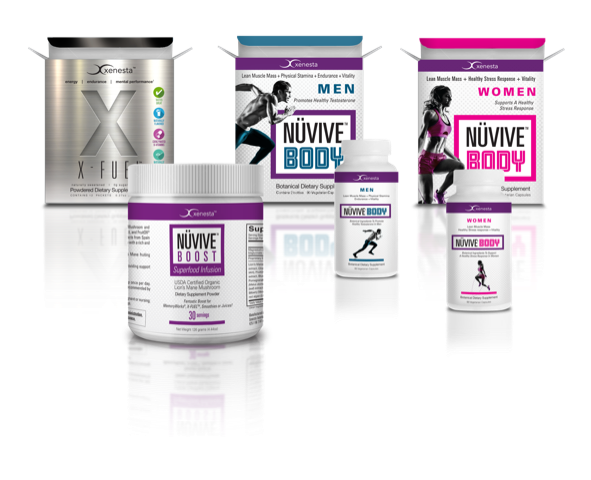 SAMPLE BUNDLES
Sample Bundles for Men.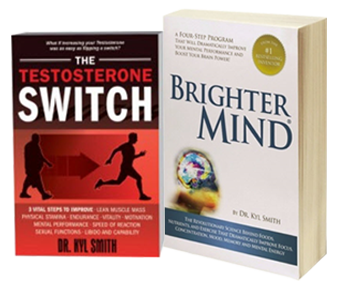 BOOKS
The Revolutionary Sciend Behind Foods, Nutrients, and Exercise That Improve Focus, Concentration, Mode, Memory, and Mental Energy.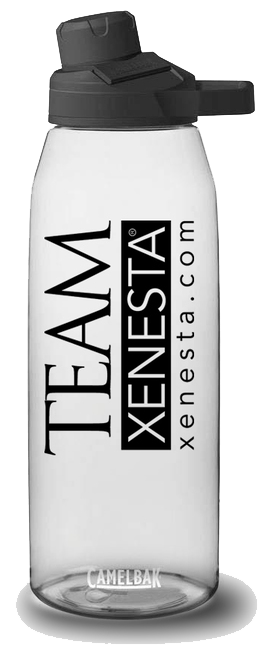 PROMOTIONAL PRODUCTS